Our Clients and Sectors
High standards of Occupational Health & Safety are essential in all business sectors; staff training is an integral part of your Health & Safety Management system ensuring legal compliance and a safe, healthy, happy & productive workforce regardless of the nature of your business.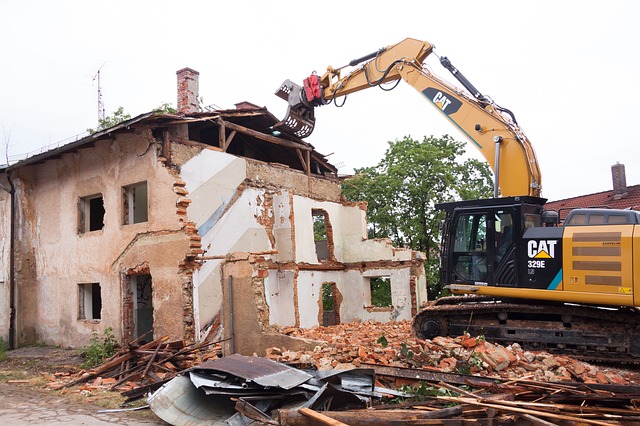 A lot of our existing clients stem from a broad "construction orientated" background as these are often higher risk environments where safety is paramount. For this reason we are able to offer courses and qualifications specific to these sectors from The Construction Industry Training Board (CITB) which goes hand in hand with The Construction Skills Certification Scheme (CSCS) Card.
We provide training into these sectors either directly to the main UK contractors, to SMEs and subcontractors alike. Popular disciplines include Asbestos Awareness Training, Abrasive Wheels, Health and Safety Awareness, Ladder / Work at Height training, PASMA & IPAF courses and Face Fit Testing services.
The Demolition sector has improved significantly in recent years when it comes to Occupational Health and Safety standards, this has been driven by organisations such as the National Federation of Demolition Contractors (NFDC) and The Institute of Demolition Engineers (IDE). Popular courses we provide for the demo sector include Plant Training, Working with Asbestos, Cat & Genny Training, Confined Spaces, and equipment specific courses...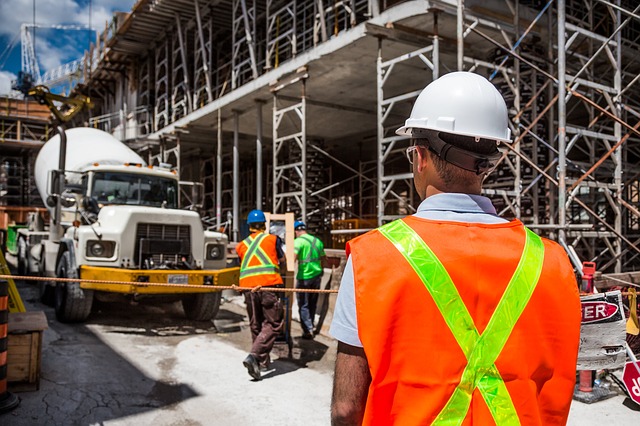 The bulk of our training is provided to the people at the sharp end; tradesmen, technicians, & professionals such as Roofers, Glazers, Painters & Decorators, Shop Fitters, Landscapers, Flooring Installers, Engineers, Dry-wallers, Electricians, Mechanics, Plasterers, Plumbers, Joiners, Heating & Gas engineers, Waste Processing & Recycling, Communications... Essential courses required by these sectors include Asbestos, Manual Handling, Fire Safety, First Aid, COSHH, PPE, RPE, Sharps, Plant & Equipment, Lone Working and a range of Work at Height disciplines.
There are many people working in sectors that at first glance, may not appear to be high risk vocations such as Civil Servants, Education, Food, Health and Beauty, Retail, Health and Social Care, Sales, Customer Care or Office based professions. Courses that we offer into these sectors include Fire Safety, Safeguarding, Display Screen Equipment (DSE), Lone Working, Legionella, Food Hygiene & Food Safety, Manual Handling. COSHH, Biohazards, Sharps and First Aid.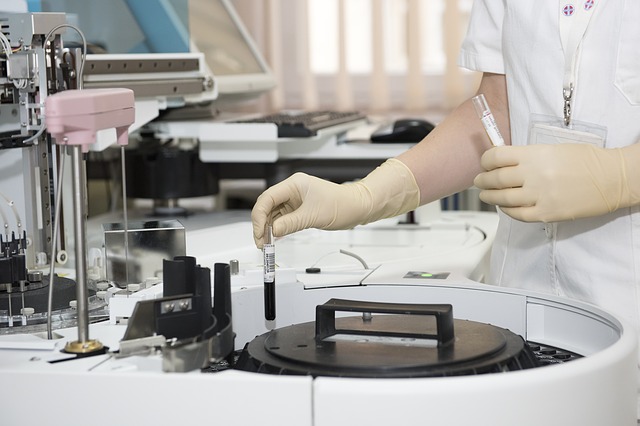 As well as awareness training and accredited courses, we are able to offer Health & Safety Qualifications from the likes of BOHS, IOSH, NEBOSH, CIEH, CITB, ECITB, CCNSG to name but a few. We are just as happy to be providing training to a sole trader as we are to a multinational corporation, local authorities, housing associations and everything in between... to the same exacting standards! Based from our Staffordshire HQ in the heart of the Midlands, we are able to serve clients nationally through our extensive network of trainers and Online training courses. Our clients to date include employers based in England, Scotland and Wales.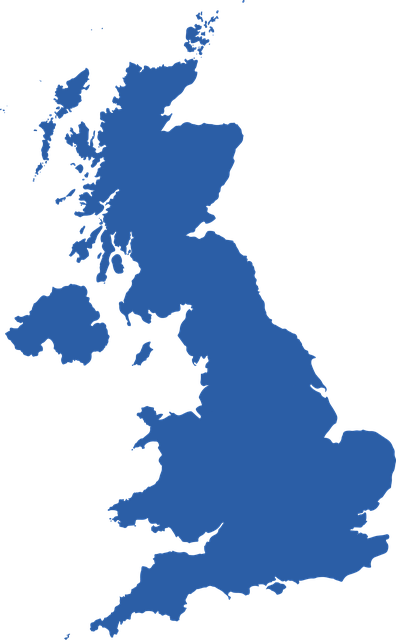 Whether you are based in Avon, Bedfordshire, Berkshire, Buckinghamshire, Cambridgeshire, Cheshire, Cleveland, Clwyd, Cornwall, Cumbria, Derbyshire, Devon, Dorset, Durham, Essex, Glamorgan, Gloucestershire, Grampian, Gwent, Hampshire, Herefordshire, Hertfordshire, Humberside, Kent, Lancashire, Leicestershire, Lincolnshire, Lothian, Manchester, Merseyside, Norfolk, Northamptonshire, Northumberland, Nottinghamshire, Oxfordshire, Powys, Shropshire, Somerset, Suffolk, Surrey, Sussex, Tyne & Wear, Warwickshire, West Midlands, Wiltshire, Worcestershire, Yorkshire or here with us in glorious Staffordshire; we can provide any Heath and Safety training that you require, when & where you need it!